Guess Who's Pink Birthday Cake this is?
*
*
*
*
*
*
Yeah it is definitely mine hehe...One month later,my Bff's decided to throw a Post Bday Bash for me at Delicious,Bangsar Village. They treated me with this Pinkylicious Cake and gave me Gucci Guilty Scent as my pressie!! Love that smell~ Thanks darls!! Love y'all So Much~


i get to make a Wish,again!!
I could really use a wish right now (wish right now, wish right now) ...
My Only Wish rite now is to qualify myself to experience this place
(fully sponsored by Hai O!!!):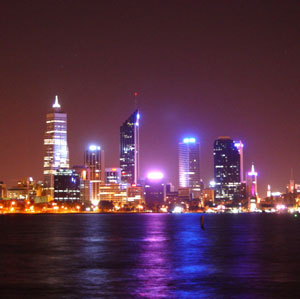 Trip to Perth!!! Insya Allah!!
(It's Crunch time for Perth Peeps!! )
~Wish me and my Biz Partners All the Luck that we Need in the world!!~

Anis, Kasya, Y & Ajy
Love all of them!!! xoxos